New Jersey's Premier After-Hours
Urgent Care for Dogs and Cats.
New Jersey's Premier After-Hours Urgent Care for Dogs and Cats.
Conveniently located 
in Toms River and Howell. 
Visit PriorityVet for After Hours Urgent Pet Care
PriorityVet is an after-hours veterinary facility that provides urgent care services for your pet during a time when your regular veterinarian may be unavailable. Modeled after human urgent care, PriorityVet is unlike typical veterinary emergency hospitals with potentially longer wait times and reportedly higher fees. PriorityVet serves Ocean and Monmouth Counties with two centrally-located, after-hours hospitals that has proven to be a convenient and time-saving alternative for urgent after-hours pet care.
We offer immediate after hours and weekend pet care – where walk-ins are welcome and no appointment is necessary.
Upon arrival, please press the white button on the intercom at the front door. One of our team members will greet you and your pet at the door, escort you into an exam room and get you checked in.
We know your pet is a cherished family member and while all family members may want to be present for the visit, our exam rooms will only accommodate two (2) adult family members. Please plan accordingly.
Now Open 7 Days in Howell!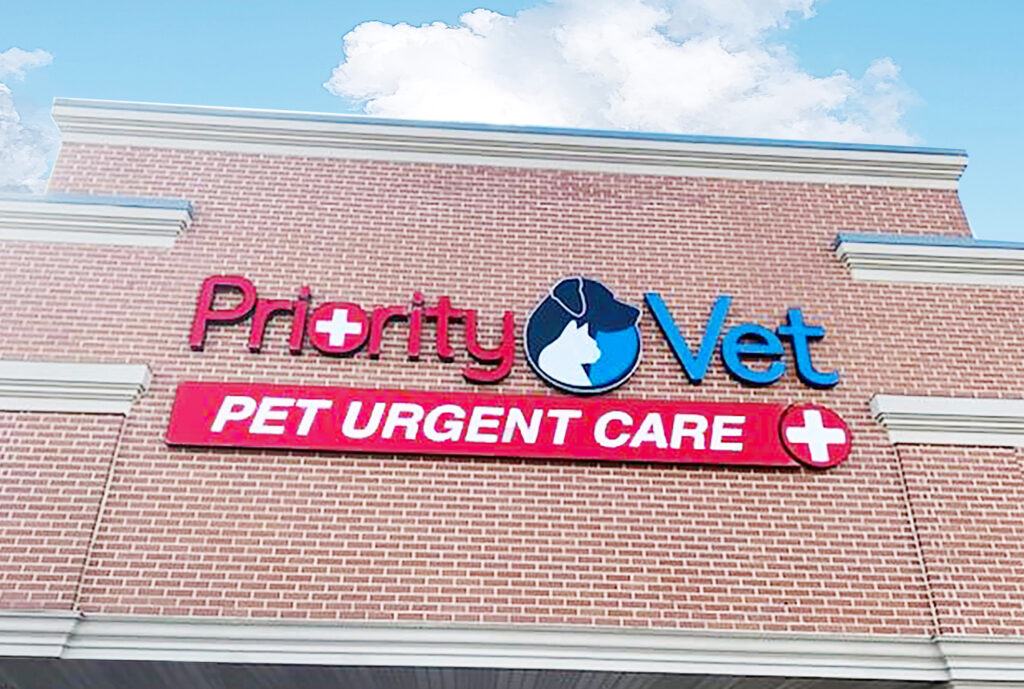 PriorityVet is pleased to announce that our second location in Howell, NJ is NOW OPEN 7 DAYS!
Hours for both our Howell and Toms River locations
remain from 4PM to 11PM NIGHTLY
We promise to listen, offer exceptional medical advice and to treat your pet like one of our own.
Our goal is to offer you these services at affordable prices so no pet ever goes untreated.
We provide a thorough physical examination and evaluation by an experienced veterinarian.
Open Nightly, 7 Days a Week
When your pet shows symptoms of illness or suffers an injury, you can feel comfortable bringing them to
PriorityVet for expert and compassionate veterinary services.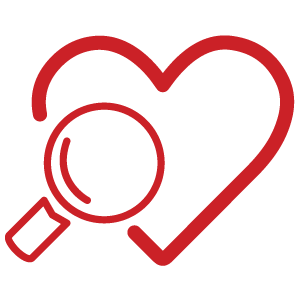 Our experienced, knowledgeable, compassionate veterinarians and staff are available for your pet's needs.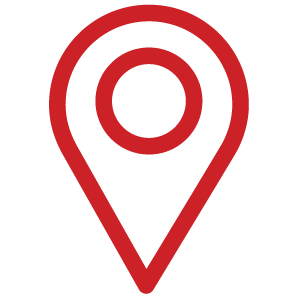 We are a local, outpatient facility eliminating the need to travel to a 24-hour referral hospital.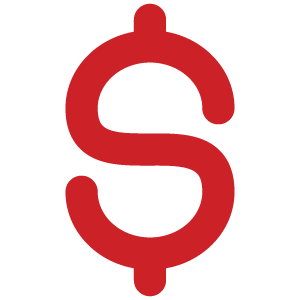 We offer custom tailored diagnostics and treatment plans to fit every budget.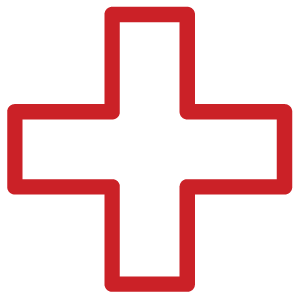 We provide life-saving interventions prior to referral for continued care when necessary.
The Benefits of After-Hours Urgent Care for Your Pets
vs 24-Hour Emergency Animal Hospitals
24-Hour Emergency Animal Hospitals are life saving facilities. But if your pet's condition is less than critical, be prepared for long wait times and reportedly higher fees. An alternative for faster, nearby care for your pet is AFTER-HOURS URGENT CARE provided by PriorityVet. People have access to urgent care… and now your pets do too!
Real testimonials from Real PriorityVet Clients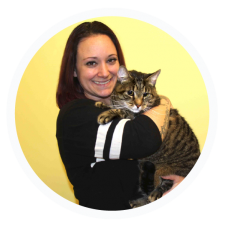 "My cat had been coughing for 3 days and I just noticed his labored breathing. Knowing cats present symptoms late in an illness I was so distraught. I called 2 vets before this one and one told me it would be a 3 hour wait! I called this vet and right from the beginning they were so nice! Thankfully they are only 10 minutes away and they were waiting for me at the door to take my cat and I into a room. They were so wonderful with my cat and although he is very calm I was a little nervous on how he would react to a new vet and they made him feel so comfortable! They loved him, cared for him as I would, and were so wonderful in general. Any emergency vet will be a bit more expensive than a vet with normal hours but this vet was actually pretty reasonable and really worked with me and my cat. Turns out he has asthma! After a few injections and steroids to go home with he's doing great right now. Thank you all so much for the wonderful experience and care right from the start! I would recommend this emergency vet to everyone!"
Priority Vet was amazing! After trying to schedule a sick visit for my dog with my regular vet with no luck, 5 other local vets with no availability, then went to another ER vet with a 4-5 hour wait, I decided to go to Priority. We were in and out in 35 minutes. Everyone was super friendly and very efficient! I would highly recommend!
Amy Stab
Toms River
I can't say enough about PriorityVet. They saved my dogs life. Dr Cudia took time to explain what he was recommending as treatment then once diagnosed, he carefully explained what my dog had in words I could understand. Samantha the tech and Kristen put me at ease. I would definitely recommend priority vet to anyone who needs an emergency pet visit.
Jackie Stevens
Came here twice with my dog and cat, both times were great. They are very up front with the pricing & make sure you know exactly what's coming. I was in and out relatively quick for an ER clinic. Happy they're around so my dog and cat feel better 🙂
Tiffany D
"Very friendly staff. They treated my sick dog quickly and were very helpful. Very happy with the service and level of convenience. Good to know they are not too far!"
William Ellis
Manahawkin, NJ
I really want to thank everyone at PriorityVet for 2 things: 1. Taking extra special care of both me and my dog and 2. Dr. Cudia, for helping me make a well informed decision about my pet. Thanks again for everything your facility did to help us in a very stressful situation. The compassion and professionalism was greatly appreciated.
Michele Wenzel
Brick, NJ
I highly recommend Priority Vet. They were absolutely amazing with my kitty Winston. Everyone was so kind and compassionate and I am so grateful. I also can't thank Dr. Cudia enough for his follow up phone call with advice on the next step to take in Winston's treatment. He had his bladder surgery and is recovering nicely. Thank you!!!!!!
"Ohio State"
Great experience. Was able to have my pet seen almost immediately. I called at almost 10 pm and they told me to bring her right over. Highly recommend.
Anne Marie Hodgson
Surf City
Darla, 6yo intact female with advanced liver disease. Brought her in to treat episode of Hepatic Encephalopathy. Dr. Juliano was very accommodating, actively listened, gave us what we needed and requested, and Darla recovered quickly. Staff was so sweet. I wish that we will never need emergency care again, but if we do, I will be confident that Priority Vet will provide an unmatched level of excellence in care.
Stephanie Baumgartner